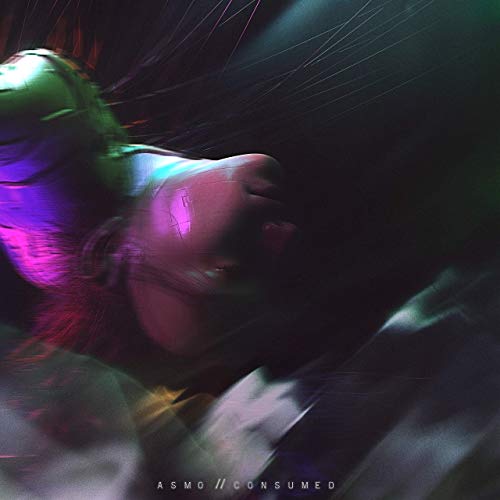 The songwriter and producer of electronica known as Asmo has released his latest official EP album, "Consumed." The EP album contains five original Asmo tracks for an approximate total listening time of 12 minutes. It has been proudly published as an independent release without the involvement of the corporate music industry on the ASMO record label. Paradoxically forward-thinking and innovative while also reminiscent of '80s and '90s electronic music, "Consumed" showcases Asmo as one of the most intriguing electronica artists of the year so far and promises that he has plenty more where that came from.
Asmo cites as main artistic influences Lorn, Flume, the Glitch Mob, Ridley Scott's Blade Runner films, and the cyberpunk fictional setting in general. Asmo's own sound takes elements from each of these and adds something fresh and unique for a result unlike anything today's music fans have heard before. With an emphasis on that inimitable Vangelis sound, "Consumed" by Asmo has a little something for everybody.
"Blade Runner is my biggest inspiration," writes Asmo. "Since I saw it at an early age, I was stunned by everything in this movie – and obviously the music. When I turned 20, I started producing music, all sorts of electronic music at first, but now I'm more in a cyberpunk mood."
Asked to describe the overall meaning of "Consumed," Asmo waxes poetic:
"Out of the frame, a distant noise under clouded skies. Aches glitching. Memories melting their own time … Shapes' and shadows' plight, flood and distort her mind through the smeared system. Silently but intentionally, losses erased themselves. Instable fragments, her eyes were vibrating suddenly like rain."
"Consumed" by Asmo on the ASMO label is available from over 600 quality digital music stores online worldwide now. Get in early, electronica fans.
-S. McCauley
Lead Press Release Writer
"Consumed" by Asmo –